At end of the 2016 years , we had the order for the Big size led gas price signs 42inch 8.88 9/10 in bulk. The color we had in RED/AMBER/BLUE/GREEN/WHITE,Usually clinets choose the RED /Green For the UNLEADED Price And DIESEL pirce. See below: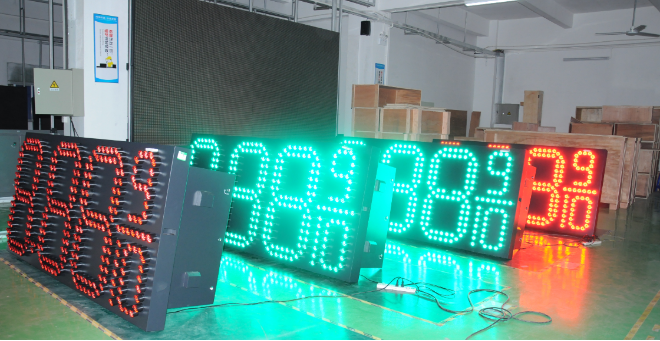 LED Gas Price Signs are super bright and help distinguish your gas station Brand from the competitors VALUE - our LED fuel price signs are designed to look bright and clear from far away, making your gas station stand out.we can guarantee the highest quality for all our LED signs and GPC's, at the very best price.
INNOVATION - while Gas Price Changers have been in use for many years, the technology driving them has been comparatively slow to evolve. Since 2009, Glareled Technologies has been offering solutions based on the latest and most efficient technologies available, bringing to gas station operators LED Gas Price Signs that are much lighter, brighter, slimmer, economical, and durable than any of our competitors
We sell top quality technologically advanced Wireless Remote Control Keyboard Programmable Gas Price LED Signs at the Lowest Prices. We sell direct to Gas Stations and we are a supplier to many sign stores across the USA and South America, Japan, Iraq, Dominicana, Mexico. Cameroon, Laos ,Germany ETC.
Our signs are very easy to install and they come ready to go with everything you need.
The difference of the 36inch , 42inch,48inch 72inch to the smaller size 10,12,16 inch etc: Using the pixels cluster designs for the 8 , as below:

Different than the PCB Designs(8inch, 10inch,12inch,14inch,16inch,18inch,20inch,24inch,32inch.etc)

GLARELED's China made numeric displays make a lasting impression by using the biggest, boldest and most reliable digits available in the industry. Available in sizes range from 4.5in to 114in tall and use the finest +100,000 hour rated LEDs. From Highrise to PumpTopper, Glareled has the right sign for the job.
Usage : The Pixels cluster designs can be using in the higher place,
1) FUEL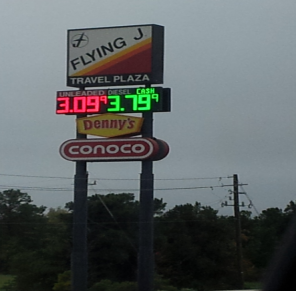 Fuel pricers have just seconds to get noticed by motorists.
2) LOTTERY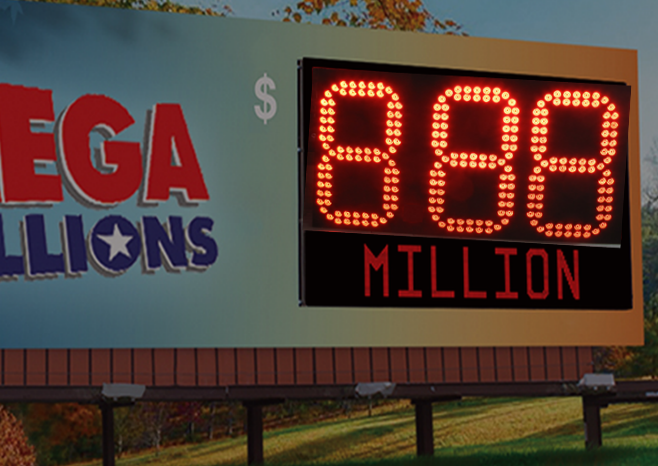 Glareled builds the boldest and brightest digits in the industry, built to do more than just get attention, they're built to last.
Unrivaled quality and elite maintenance programs ensures the industry's shortest downtime. Rest assured your current jackpots will reach players via LED billboards, Streetsigns or PumpToppers, or even off the grid with TallDigit mechanical displays.
Now, available with Million/Billion changeable labels.
3 )Hotel
show the hotel price :
Sell out every night.
Tell road weary travelers you are at the next exit and ready to serve their needs with hotel room rate display. Red, amber, blue, green or white LED digits will help your business stand out brighter than the rest.
4) TIME + TEMP( Projects in Australia) OR THE Countdown / count up.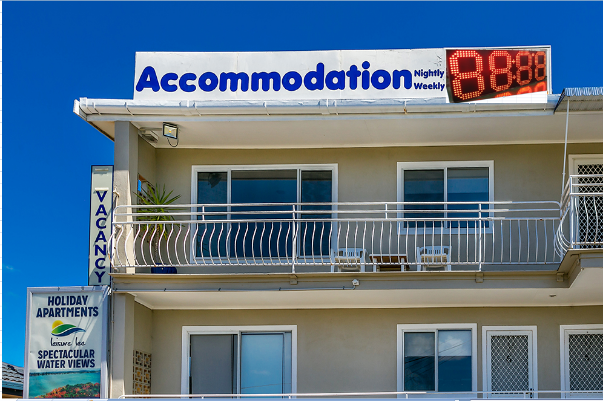 Glareled's Time + Temperature displays are available in red, green, blue, amber, or white LEDs, and digit sizes ranging from 10in to 114in. Choose 12 or 24 hour time display, and Fahrenheit or Celsius temperature display. With a -30C to +50C operational temperature range, auto dimming, and auto time updates, via a Garmin GPS unit for accuracy and low power consumption they are high visibility, low maintenance landmarks.
Productions :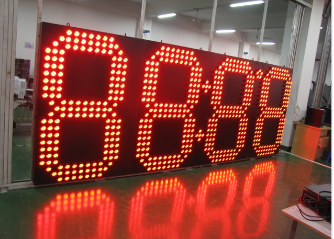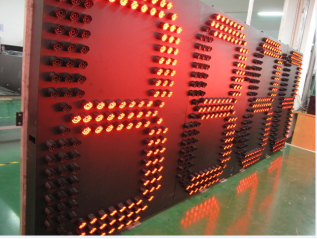 5) ER
Boldly display your efficiency with the ER wait time display. Displays pull from your RSS feed to automatically update from your ER wait time and share it with passing motorists.
Make sure your community knows where to go when minutes count.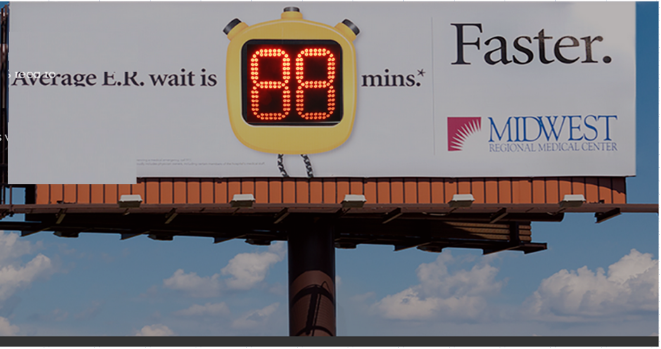 SUMMARY:
LED Gas Price Changers are offered with the following features:
Illumination: RED/AMBER/BLUE/GREEN/WHITE
Digit Sizes In Stock: 10" 12" 16" 18" and 24" characters.
Pixel cluster design size:36inch,42inch,48inch,72inch etc.
Wide 140 degree viewing angle.
Traffic LEDS
Wireless remote with a 350 ft. range for controlling the sign.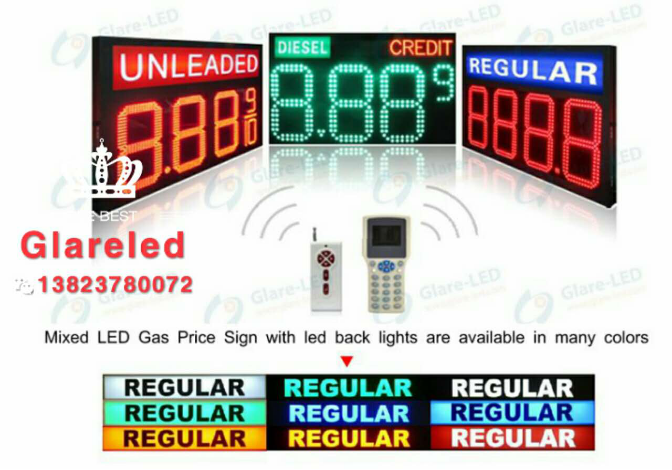 Getting An LED Gas Price Changer?
Gas stations that want to show off their brand new equipment, as well as cut employee chores significantly, are always looking for new ways to improve their station's crisp, clean, and advanced appearance. Our gas led display signs are not only much less hassle than the old school method of hanging up large number signs, but also help improve the overall look of a gas station's exterior. Here's what every gas station owner should consider when deciding to get an LED gas price changer.