As we know that in the outdoor display Area, P16 is the most widely used in the world because of its well-balanced pixel spacing, viewing distance, brightness, cost and other factors,it has always been the preferred outdoor advertising screen, although the current outdoor display also has the trend of development of high-definition pixels, P16 products still have strong vitality.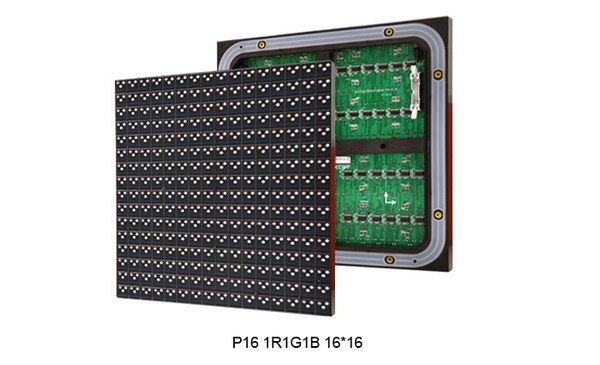 Glare-LED outdoor P16 LED display adopts self-designed module of engineering special modules, which has the following advantages:
1. Taiwan Epistar LED chip,Good performance Under high current
2. P16 modules use 16*16 dots big module design solution, connectors are less, consistency is better, products performance are more outstanding.
3. Adopt MBI IC and Meanwell power supply, ensure the electric performance of the product more stable and reliable, as well as improve conversion rate of electric energy, energy saving and emission reduction.

4. Wide waterproof apron,The modules are designed with Wide waterproof apron for strict use environment of outdoor products.

5. Plug-in & out power supply seat & Gray Horn seat, easy for installation and maintenance, the plug and socket is with high reliability, ensuring stable signal transmission.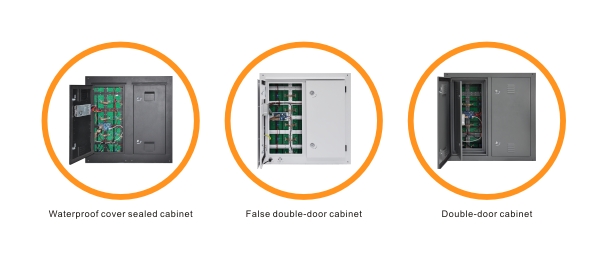 About cabinets, our outdoor products can choose sealed cabinet with the waterproof cover, False double-door cabinet, Real double-door cabinet, Double-sided cabinet, Color can also be customized according to customers' requirements.
Shenzhen Glare-LED Optoelectronic Co.,Ltd convince that the superior quality of products is the best salesman, insisting on the concept that quality comes from design to control each link of production. Recently completed a number of outdoor projects, the following is part of the excellent LED engineering applications case show: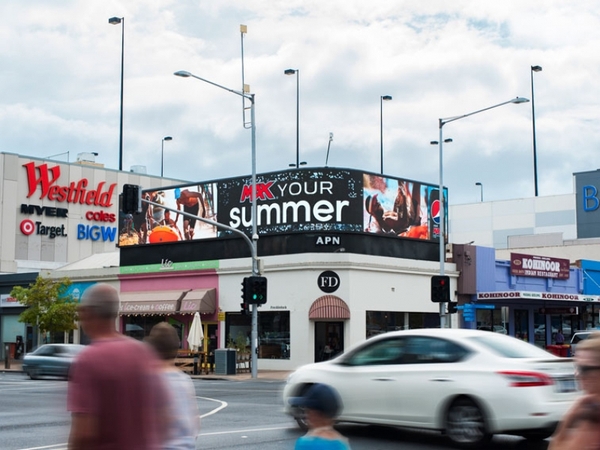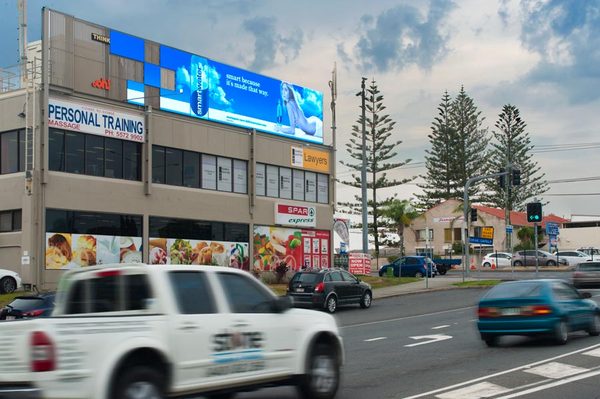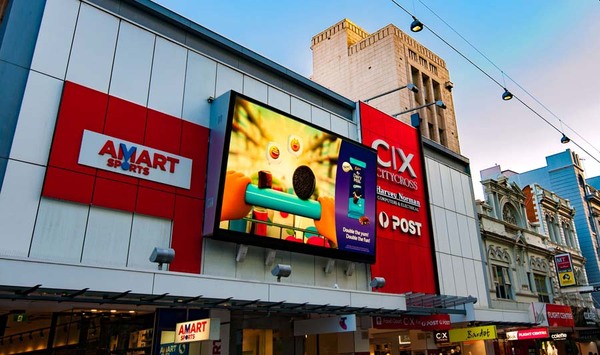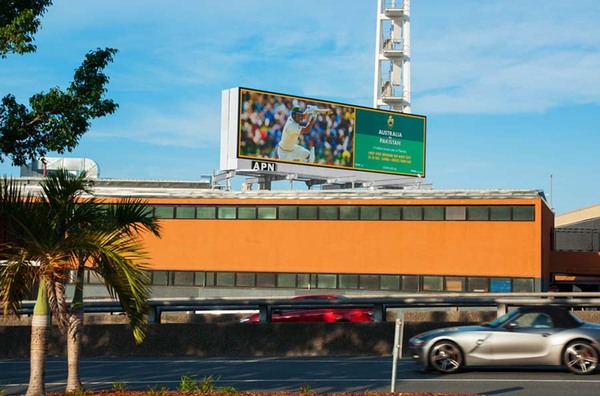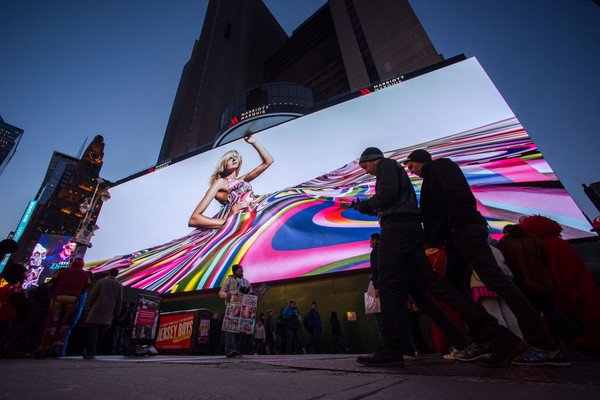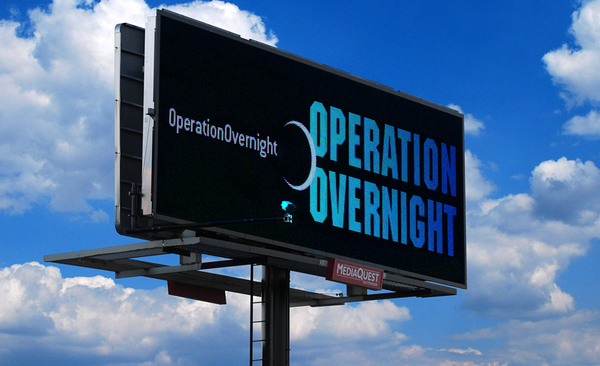 Shenzhen Glare-LED Optoelectronic Co.,Ltd rely on advanced quality management system, perfect marketing service, fast after-sales service, now enjoy high reputation both at domestic market and abroad .We have provided excellent LED engineering applications to thousands of customers from more than 400 cities, and established good cooperation relationship with companies from more than 90 countries, like United States, Germany, South Korea, Britain, Spain, Russia,Australia,Italy ,etc. become a representative of "Created in China" and "Made in China" in international LED products.